Discover the benefits of Salesforce and Microsoft 365 integration
Microsoft Office Integration
If you use Salesforce and Microsoft 365, the possibilities for integration are almost endless. These integrations of Salesforce with Microsoft 365 can make your work easier and above all more efficient. Use Salesforce to automate your processes and store data in a structured way. Use the features in Microsoft 365 to collaborate on files and synchronize files offline.
Single Sign-On (SSO) and Multi-Factor Authentication (MFA)
Microsoft 365 offers the possibility to let Cloud applications authenticate against the Active Directory Service of a Microsoft 365 tenant. That is also possible with any Salesforce Org. By using this integration, users only need to log in once (SSO) to access Salesforce and Microsoft 365 applications. Microsoft and Salesforce both offer MultiFactor Authentication (MFA) as standard within a 365 tenant or Salesforce Org. MFA is an extra token security when logging in. A must if you take the security of your business environment seriously. Just a username and password is no longer enough. When MFA is activated within the Microsoft 365 tenant, and additionally SSO with Salesforce has been setup, then this automatically applies to the entire Salesforce environment.
FILE

365

- Collaborate in projects with Salesforce and SharePoint
Microsoft 365 offers with SharePoint and Teams excellent tools to collaborate in projects and documents. Not only with colleagues but even with external contacts. By making use of intelligent links between Salesforce and Microsoft 365, it is possible to save documents from Salesforce directly to and open from SharePoint and to use all applications in Microsoft 365. For this purpose Vloeiend IT has developed a brand new app : FILE 365. When you use FILE 365, all files that you save in SharePoint are also immediately visible in Salesforce. This even applies to very large files, such as videos and PowerPoint presentations, which you normally cannot save in Salesforce. FILE 365 can be directly downloaded from the AppExchange.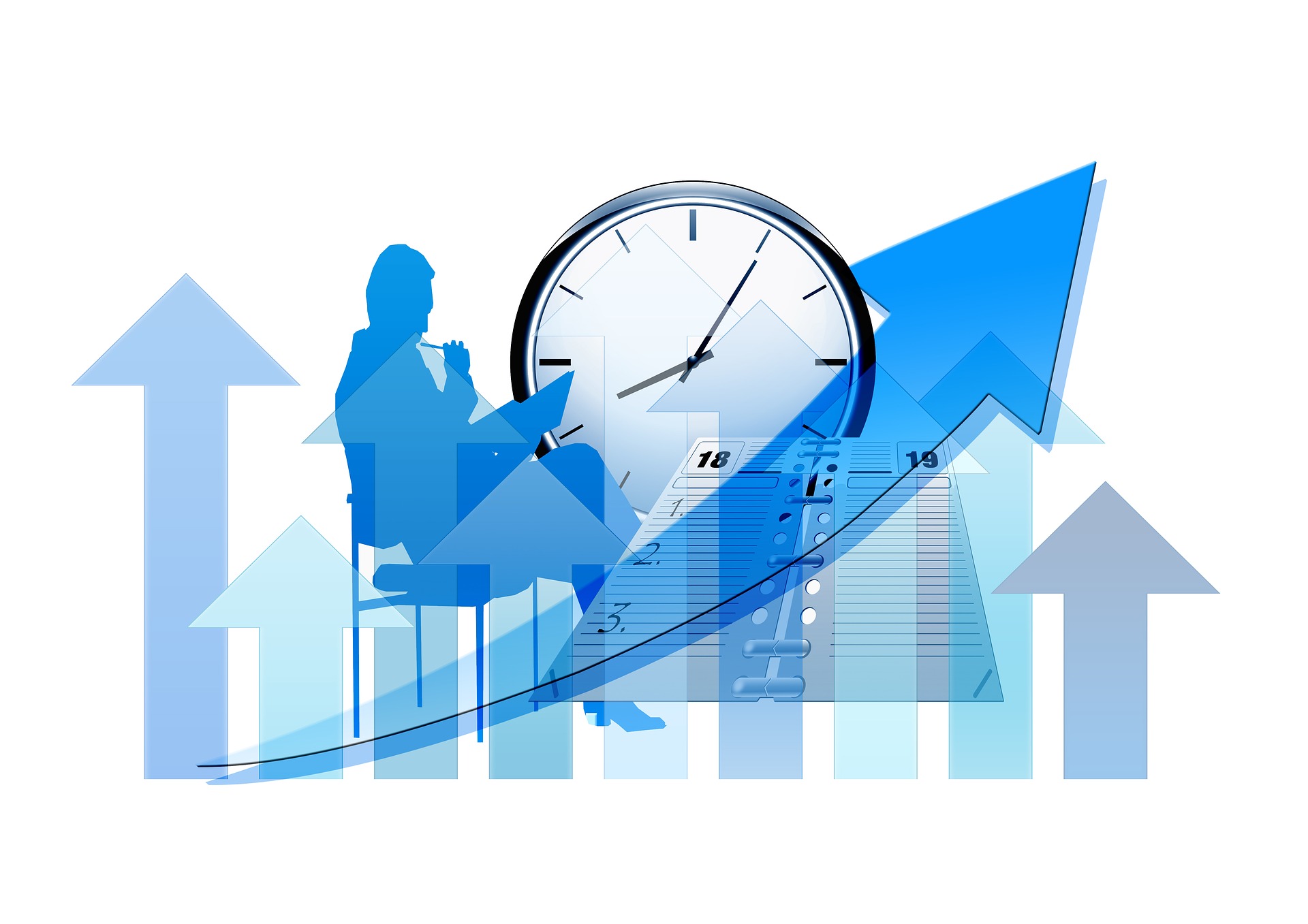 Security of data, workplaces and mobile devices
Many companies struggle with securing their own business environment as they increasingly rely on Cloud applications and no longer use their own servers. Microsoft 365 offers various tools to secure access to company data, workplaces and mobile devices. By using, for example, Intune and Enterprise Mobility and Security, access to SharePoint and the OneDrive can be made dependent on the user, the device or the location. Consequently, the user is required to meet various criteria before he / she can access the company data. InTune is a standard part of the Microsoft 365 Business Premium and Microsoft 365 Enterprise license, but both licenses can be ordered separately in the Microsoft 365 program.
Backup & Disaster Recovery
Most Cloud platforms guarantee that no data can be lost. We have no reason to doubt that, but what if data, on purpose or accidentally, is deleted? Then this data will also be removed from the Cloud platforms, after which it can no longer be recovered. With most Cloud platforms you are therefore responsible for making backups. We strongly recommend you to set up a backup process for both Salesforce and Microsoft 365 environments. It's like insurance, you probably never need it, until one fateful day….
Backup & Disaster Recovery procedures are very important for the continuity of your company.
Integration with other applications
Salesforce is known for having standard integration with almost all applications or Cloud platforms. This certainly applies to all leading financial software, SaaS platforms and ERP and CRM systems. And if an integration does not exist yet, it can always be built with applications that can communicate based on APIs. In addition, it is always possible to exchange information by exporting and importing files, manually or fully automated. By not only utilizing the specific strength of an application but also bundling various applications, you can increase the effectiveness of your organization, increase the speed of action / efficiency and reduce the error margins.
Partners

Partners are very essential for an organization. Most organizations do not have all ICT disciplines in-house and therefore rely on their partners. Choosing a partner is not always easy. In addition to a good price / quality ratio, the mutual relationship is also important. Vloeiend IT aspires to build long-term relationships with our customers in which flexibility, professionalism, personal attention and respect are important pillars. Vloeiend IT's core business is development within the Salesforce platform and building integrations with the Salesforce platform.
But Microsoft 365 offers a lot more. If you would like to know more about the possibilities of Azure and Microsoft 365, please contact for the Netherlands our partner KNS Automatisering.