Sync 360 is a native Salesforce solution to sync Salesforce with external systems, inbound and outbound. It enables Salesforce to become the central hub for all your business data.
Optimize your 360-degree customer view by syncing your external systems with Salesforce
The success of an organization is closely related to the availability and accuracy of data. In most companies, multiple systems co-exist and there is no single leading system that acts as a central hub for all data. By keeping data consistent in systems, everyone has the right information and, at the same time, has a 360-degree customer view.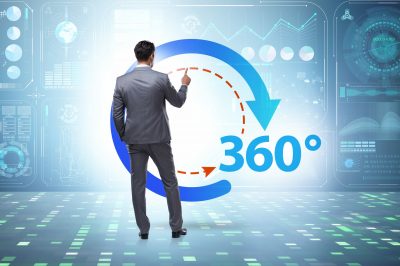 Salesforce as a central hub
Sync 360 is a native Salesforce solution and syncs Salesforce with all your external systems, inbound and outbound. Changes made in Salesforce are updated in real-time to the connected external systems. Syncing data from external systems to Salesforce can be fully automated and scheduled periodically.
Connect multiple systems to one Salesforce environment
Real-time updates
Scheduled Sync from External System to Salesforce
Customize data to sync
Queue for API limits in external systems
Built on the Salesforce platform
Built-in supported systems
Multivers

Azure DevOps

Rout IT

Twinfield

SmartRoute

Exact

AFAS

Dynamics 365

Mollie Payments

Custom development

We can integrate any other system with API connections.

Contact us for information.